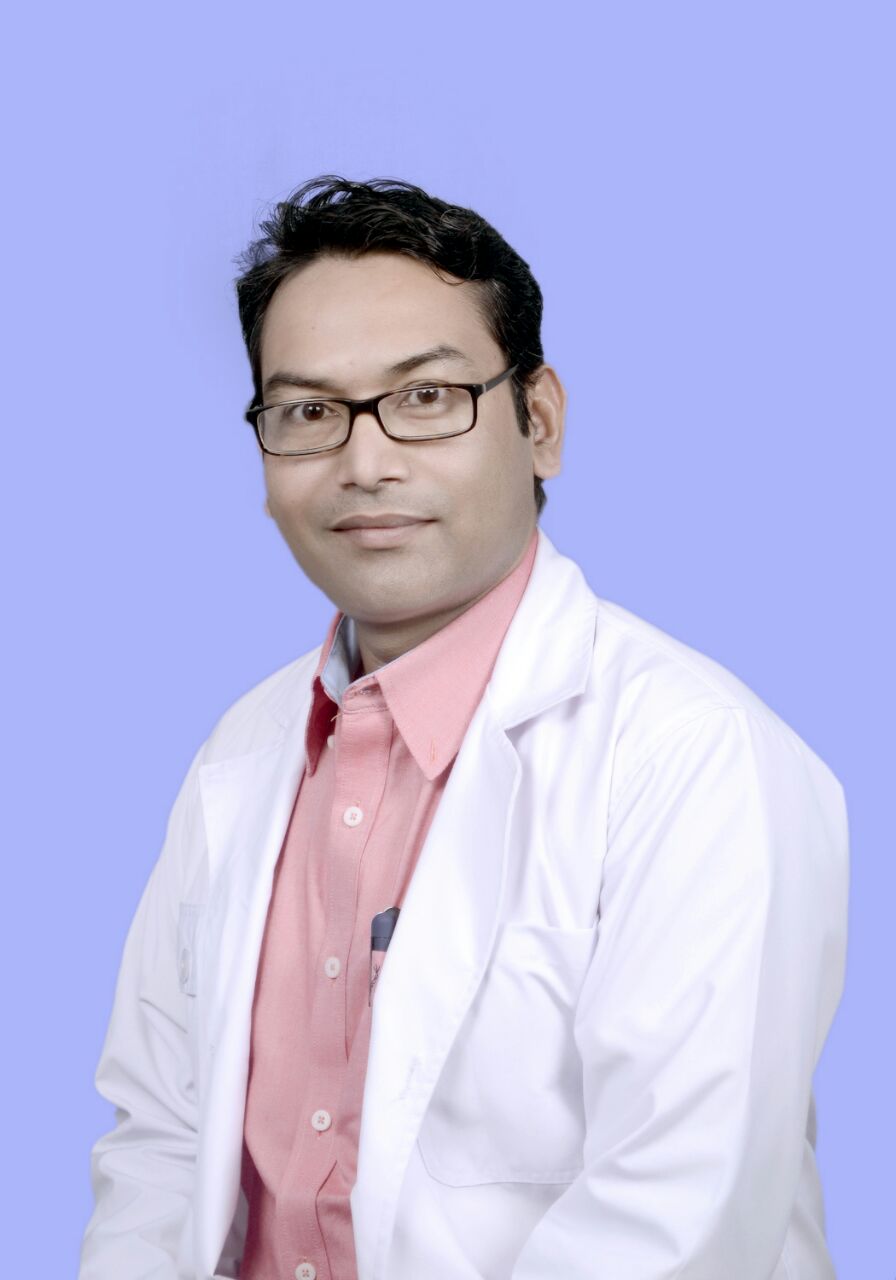 Dr. Brojen Barman- Minimally Invasive Urologist In Guwahati
MBBS, MS , MCh (Urology, PGIMER, Chandigarh)
Dr. Brojen Barman has nine years of experience and is currently the Consultant Urologist to Health City, Khanapara, Guwahati and Sparsh Hospital, Rangia, Assam. Dr. Brojen Barman established the Department of Urology in GNRC Medical, Sila Grant, Amingoan, Guwahati and worked there for more than three years. Prior to this, he was Fellow in Kidney Transplant Surgery in Medanta Medicity Hospital,Gurugram,Haryana under Prof.Dr Rajesh Ahlawat and Dr Prasun Ghosh. He was senior resident in Department of Kidney Transplantation,PGIMER,Chandigarh.His areas of interest include Kidney Transplantation, Laparoscopic Urology, Urological Oncology, Laser Urological Surgery and Reconstructive Urology,Female Urology,Neurourology and Urodynamics and Pediatric urology.He had his Urology training in Post Graduate of Medical Education & Research, Chandigarh.
Read More
Treatments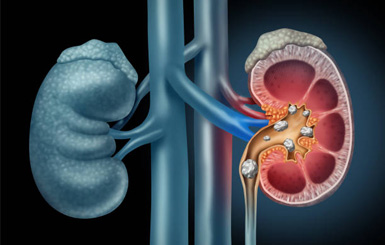 Kidney Stone
Minimal invasive surgery for kidney stone using technique of PCNL (percutaneous nephrolithotomy), ureteroscopic surgery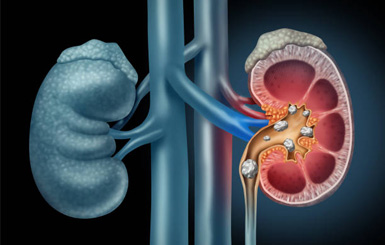 Prostate clinic
Diagnosis and treatment (TURP)of benign enlargement of prostate.Diagnosis and treatment of prostate cancer. Transrectal ultrasound of prostate, ultrasound guided 12 core or more biopsy of prostate gland. (LOGIC V5, General Electronics, USA)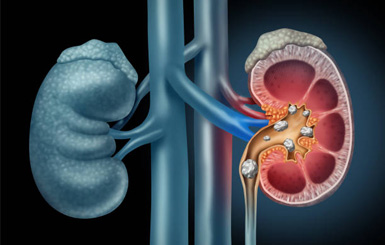 Uro-oncology clinic
Evaluation and treatment of cancer of kidney, bladder, testis, penis. Laparoscopic partial and radical nephrectomy, radical cystectomy, retroperitonel lymphnode dissection, organ preserving penectomy, endoscopic inguinal lymph node dissection. Ultrasound guided prostate biopsy. (LOGIC V5, General Electronics, USA). Radical prostatectomy, channel TURP. Hormonal and chemotherapy for prostate cancer.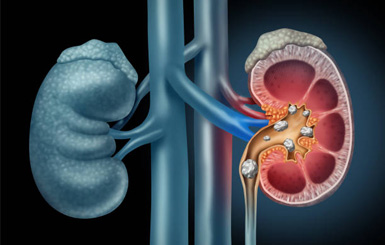 Neurourology clinic
Diagnosis and management of bladder dysfuntion due stroke, brain disorder, spinal injury and malformation. Computarised study of bladder(Uds-Uromic JIVE S, Medconsult Medical Technology, Czech Republic)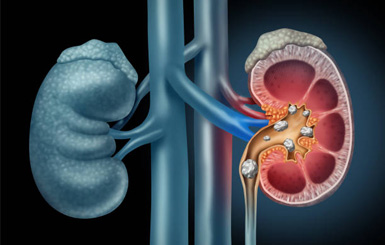 Female urology clinic
Laparoscopic repair of urinary fistula, evaluation and management of urinary incontinence, recurrent and persistent urinary tract infection, painful urination, frequent urination. (Uds-Uromic JIVE S, Medconsult Medical Technology, Czech Republic)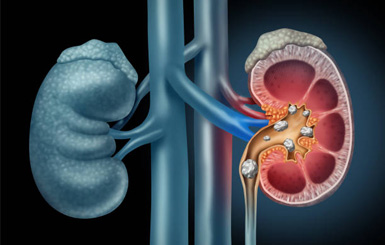 Andrology and Male infertility clinic
Evaluation and management of erectile dysfuntion, andropause. Microsurgical varicocelectomy, vasectomy reversal (VVA)and vasoepididymal anastomosis(VEA). Moeller-Wedel Optical GmbHA Haag-Streit Co. Rosengarten 10D-22880 Wedel Germany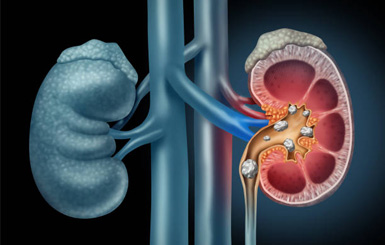 Dialysis access surgery clinic.
Construction of arteriovenous fistula (radioulnar, brachicephalic, brachiobasilic with transposition, radiobasilic with transposition), PD catheter insertion, Permacath insertion, use of vascular graft for vascular access. Vascular ultrasound. (LOGIC V5, General Electronics, USA)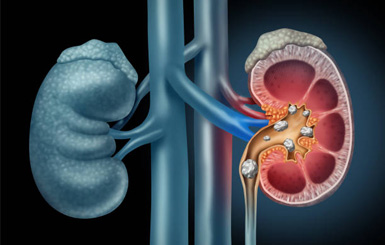 Centre for reconstructive urethral surgery
Anastomotic urethroplasty, buccal mucasal graft urethroplasty. Digital vedio internal urethrotomy, urethral reconstruction after pelvic bony injury and urethral trauma.